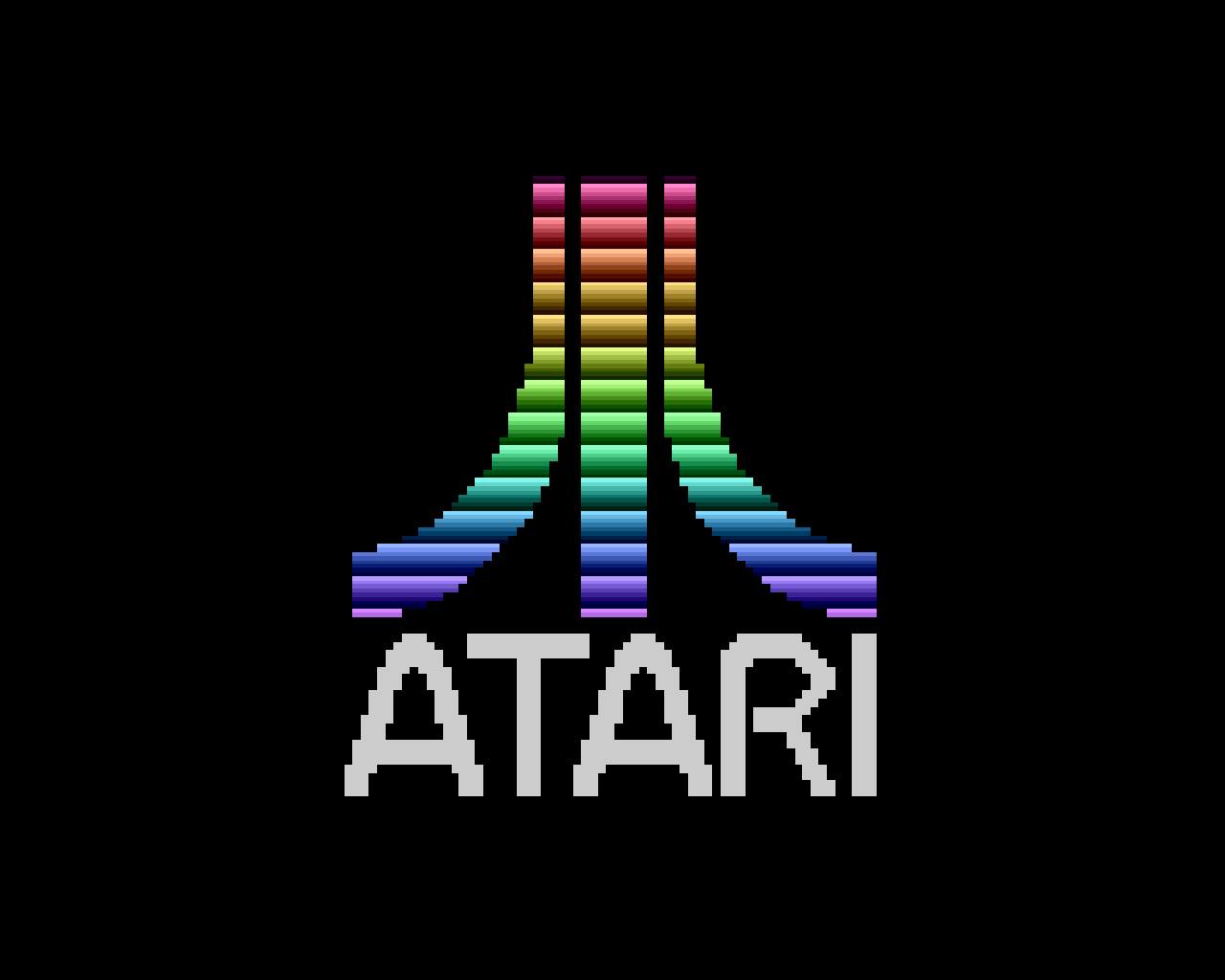 NAVA = North Atlantic Videogame Aficionados. This is a FREE event bringing gamers together for competition, trading, and chatter.

Previously at NAVA...
- In our last episode, we celebrated "Leo Appreciation Day" to commemorate the many contributions of a Digital Press icon, Leonard Agrusti.
- The arcade game challenge was Dig Dug because it's one of Leo's favorites. Doesn't matter who got the high score, Leo won.
- Leo's favorite systems were set up around the store for non-Leo types to enjoy.
- Games and systems traded hands between attendees who brought their own trade boxes.

See it all in our photo gallery section at the store's website and feel free to comment!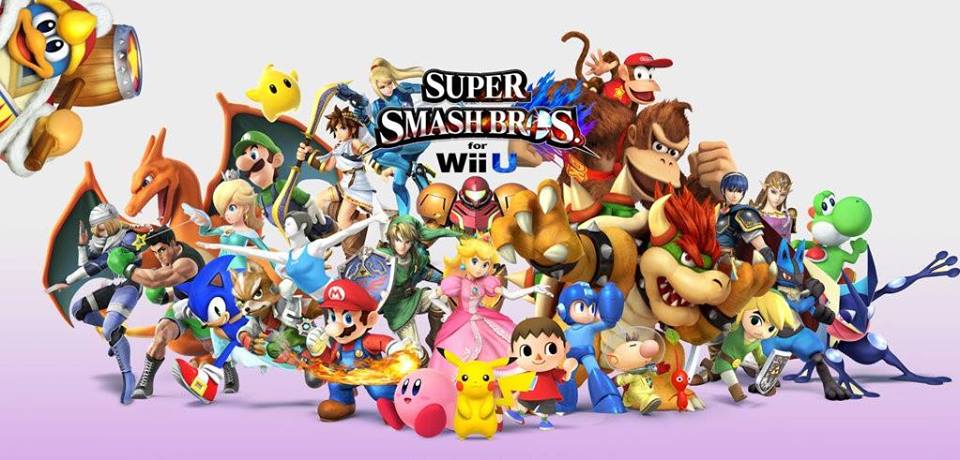 5 PM: Signup starts
7 PM: Main Bracket starts
8 PM: Amiibo tournament starts
Bracket is capped at 64 people. However, we will allow you to join if you bring a setup, even if the bracket is full.
Entry Fee: $10 ($5 venue, $5 for the prize pool)
This month, our Amiibo tournament will be making a return! Entry will be $1, winner takes all! 
After the tournament is over, we will be hosting a $1 entry, all items Free- For-All, winner takes all, if time permits.
For those who wish to assist, please bring all of the following:
- A Wii U
- A gamepad
- A GameCube controller adapter
- A copy of Smash 4
- All DLC characters downloaded (Cloud, Bayonetta, Corrin, Roy, Mewtwo, Lucas, Ryu)
The more consoles we have, the more stations to play at, and the smoother the entire night goes!
Rules: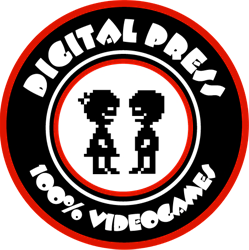 Friday Night Fisticuffs is our monthly tournament we hold every Friday mid-way through the month, where we have a competition, games set up to play, and most importantly CASH PRIZES!
Where: Digital Press Videogames, 387 Piaget Ave (Rt 46E), Clifton, NJ 07011
When: Friday March 23rd; registration starts at 5PM and ends at 6:30PM for the main tournament begins at 7PM. The Amiibo tournament will begin at 8PM.

Registration: Main Tournament entry fee is $10 and contestants must register by 6:30PM. The Amiibo tournament is free but contestants must register by 7:30PM. 
Subscribe to Latest News