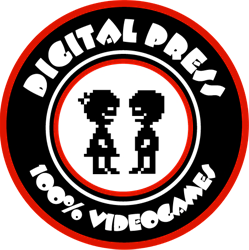 Friday Night Fisticuffs is our monthly tournament we hold every Friday mid-way through the month, where we have a competition, games set up to play, and most importantly CASH PRIZES!
Where: Digital Press Videogames, 387 Piaget Ave (Rt 46E), Clifton, NJ 07011
When: Friday March 23rd; registration starts at 5PM and ends at 6:30PM for the main tournament begins at 7PM. The Amiibo tournament will begin at 8PM.

Registration: Main Tournament entry fee is $10 and contestants must register by 6:30PM. The Amiibo tournament is free but contestants must register by 7:30PM. 
Subscribe to Latest News