NAVA Gathering, April 30: 25 NAVAs Packed Into One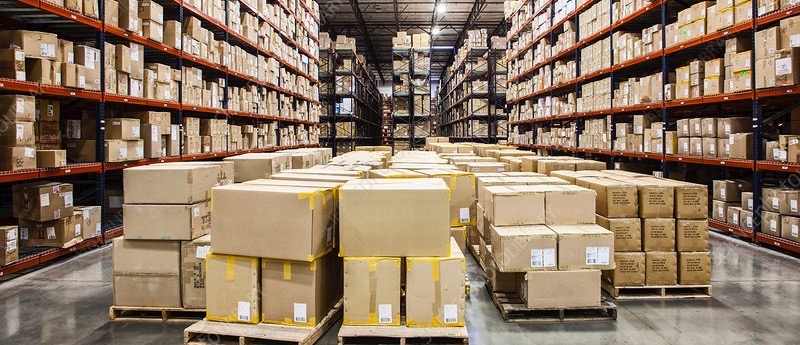 NAVA = North Atlantic Videogame Aficionados. This is a FREE event bringing gamers together for competition, trading, and chatter.
Previously at NAVA...
- The last NAVA was held in February 2020. It was a different time!
- NAVA has been running in NJ since 1995, originating at a store called "Videogame Connections" in Howell, NJ.
- It briefly morphed into "NJ Classic" when the Howell store closed down and returned in 2006, shortly after Digital Press Videogames opened.
See a photo gallery of past NAVA gatherings at the store's website:
http://dpvideogames.com/galleries/
In This Month's NAVA: We missed 25 consecutive NAVA events due to COVID, it finally feels like it's safe enough to gather again. We all have so much to catch up on. Hopefully the silver lining is that everyone got to play a LOT more videogames while isolating, quarantining, locked down, etc. Bring your story with you along with your skills, because we're going to have as many game systems set up as possible to cram those 25 "lost" NAVA's into one mega event!
Since it's been so long, a reminder and note to first timers: Feel free to bring a box or two of your trade goodies. We'll help you administer sales and get you set up somewhere in the store to sell your goods. NAVA is a time for trading! Also, if you have a Digital Press or NAVA t-shirt, wear them for a for an additional 5% discount on our already low-low prices :) It's NAVA time, people!
RSVP (optional): http://www.facebook.com/digitpress?sk=events
When: Saturday, APRIL 30, 3PM-9PM.
Where: Digital Press Videogames: http://tinyurl.com/7nobzcr
What happens: Gaming, trading, impromptu tournaments, big prizes! Extra game stations are set up around the store. Attendance is FREE. Half price for kids!
What can I bring?: It's nice to share. Snacks, soda and water are always appreciated. Cakes have been very popular as well.