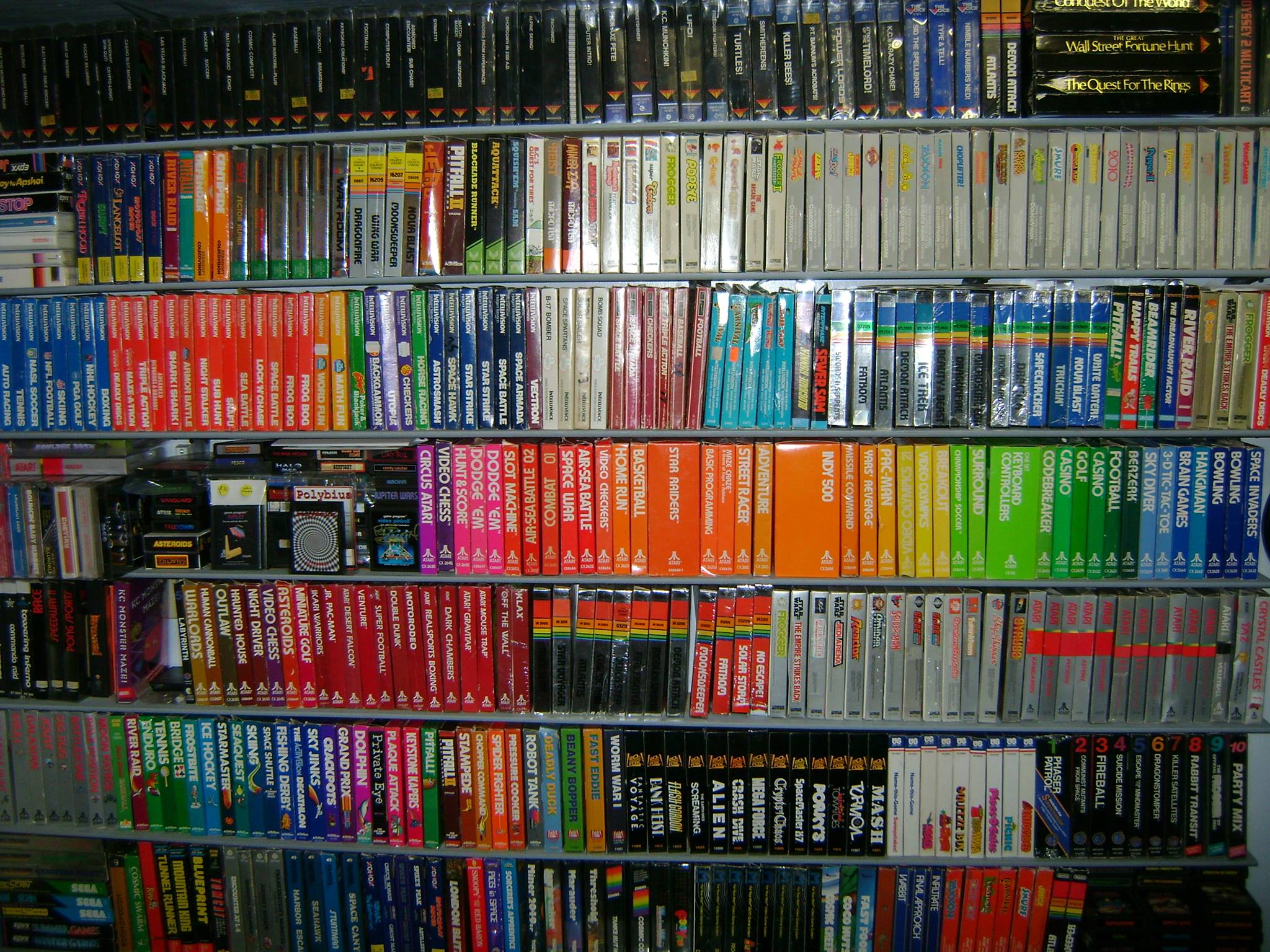 NAVA = North Atlantic Videogame Aficionados. This is a FREE event bringing gamers together for competition, trading, and chatter.

Previously at NAVA...
- In our last episode, we celebrated Halloween, attendees got into the spirit by doing their October cosplay thing.
- We stacked Sonic & Knuckles cartridges one on top of the other, 28 in total! Why? Because we could. A video of this feat is forthcoming.
- The arcade game challenge was Wizard of Wor. Chris A took home the $20 prize.
- At 6pm we hosted a costume contest. Ben as "Benedict Belmonto" (a Castlevania original character) won best costume, David as "Nintendo Laboette" was most original, and Nicci as "Casual Sata" won scariest!
- Games and systems traded hands between attendees who brought their own trade boxes.

Read More...