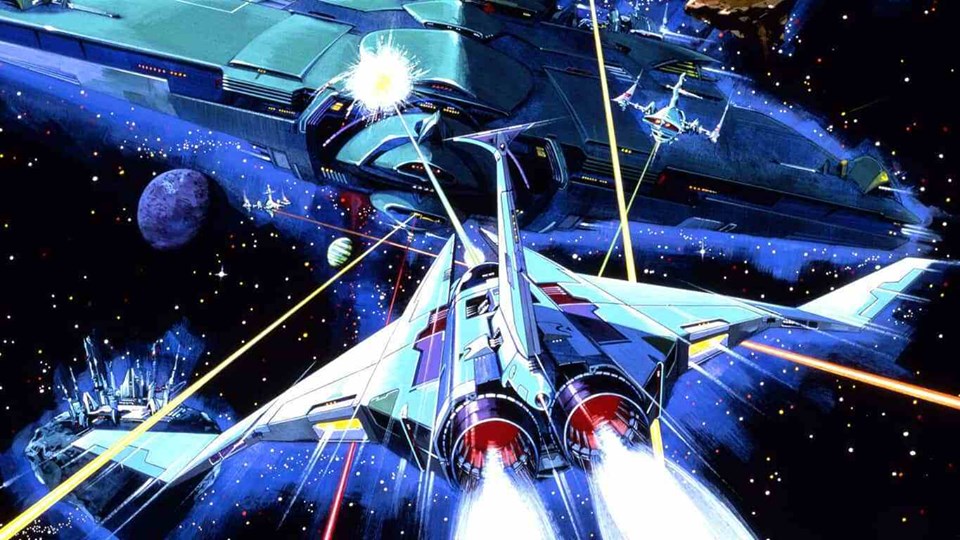 NAVA = North Atlantic Videogame Aficionados. This is a FREE event bringing gamers together for competition, trading, and chatter.

Previously at NAVA...
- Superheroes took center stage as we battled the forces of evil everywhere! In the store.
- Game systems were set up all around the store for a "super" day of free play.
- Games and systems traded hands between attendees who brought their own trade boxes.

See it all in our photo gallery section at the store's website and feel free to comment!
http://dpvideogames.com/galleries/

Read More...