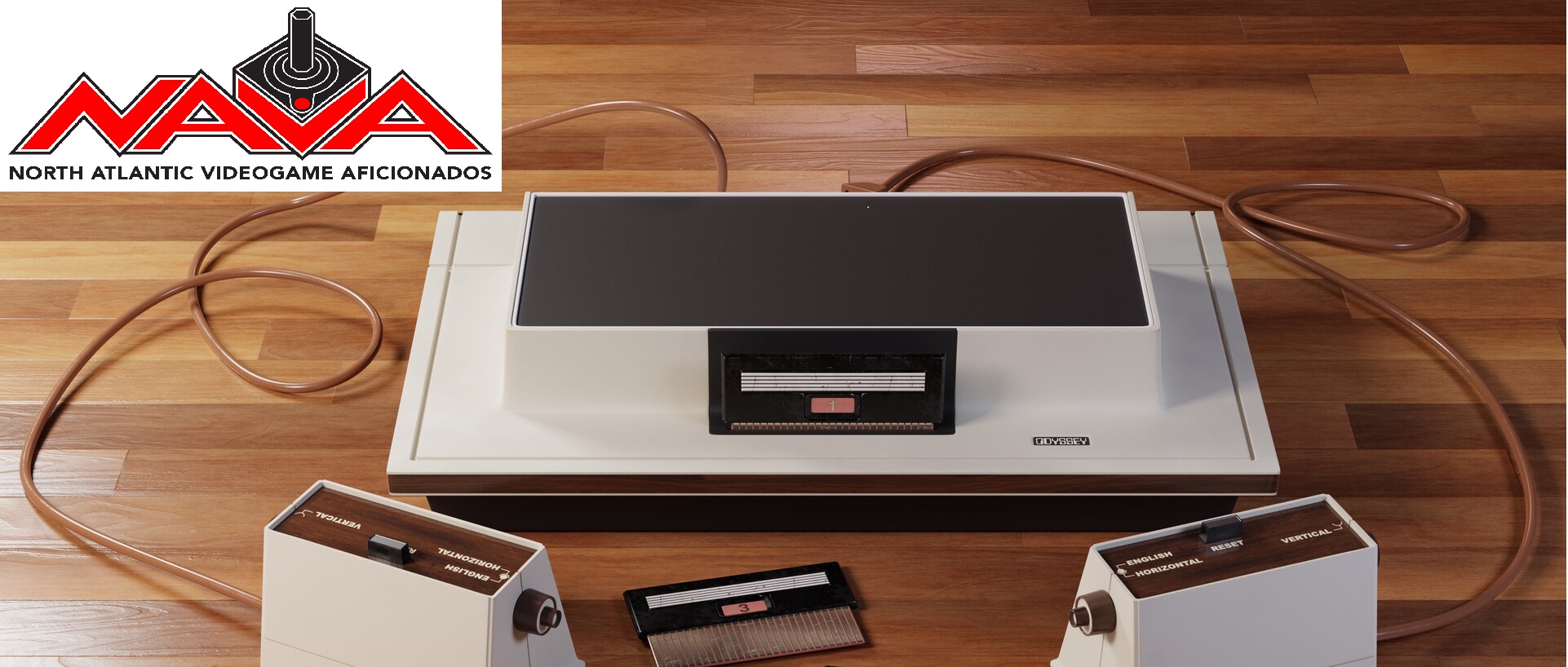 NAVA = North Atlantic Videogame Aficionados. This is a FREE event bringing gamers together for competition, trading, and chatter.
Previously at NAVA...
- We featured a selection of the unsung losers of videogames' past, including the Sega Saturn, Atari Jaguar, Vectrex, and 3DO.
- Gamers, collectors and friends shared their recent adventures and sold or traded their goods.
- An attendee went the distance in our I Robot arcade challenge to win the $20 gift certificate.
Read More...