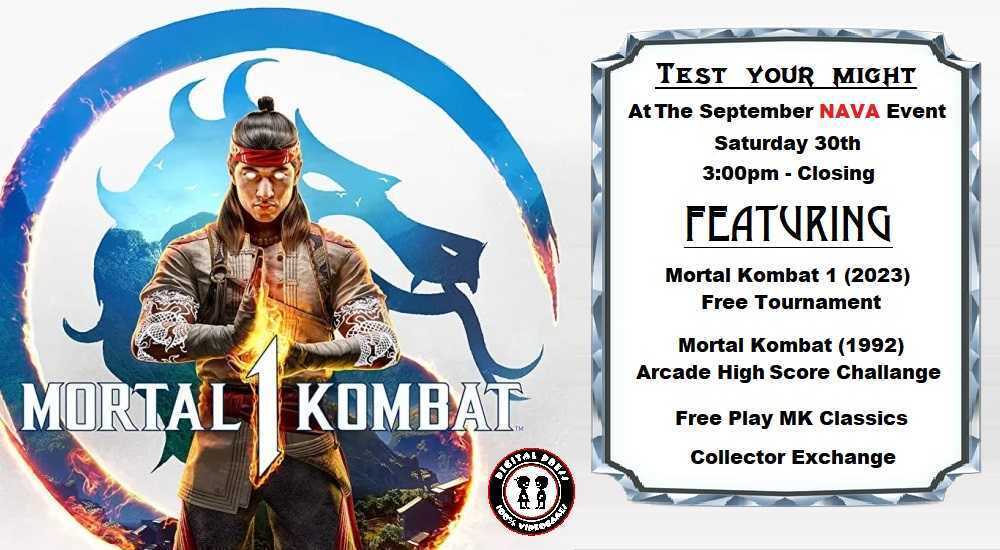 NAVA = North Atlantic Videogame Aficionados. This is a FREE event bringing gamers together for competition, trading, and chatter.
Previously at NAVA...
- We celebrated all things POKEMON with trading, events and competition!
- The arcade challenge was Taito's ZOOKEEPER. Aristotle logged the high score of 146,180 and earned a $20 gift certificate.
- The 6pm event was POKEMON STADIUM 2 BATTLE. Our top trainer Chris "Squish" received a $20 gift certificate for skill in battle.
- Gamers, collectors and friends shared their recent adventures and sold or traded their goods.
Read More...