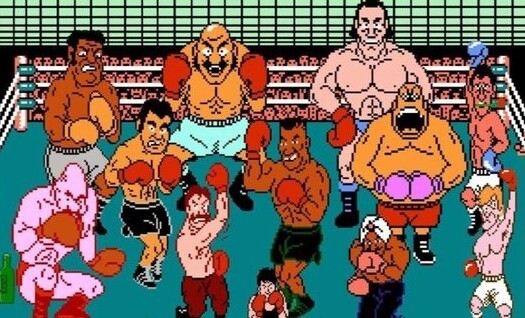 NAVA = North Atlantic Videogame Aficionados. This is a FREE event bringing gamers together for competition, trading, and chatter.
Previously at NAVA...
- We did a little bit of TOP GUNning all day and night, with AfterBurner, River Raid, StarFox, Ace Combat and Propeller Arena (the unreleased Dreamcast game).
- Gamers, collectors and friends shared their recent adventures and sold or traded their goods.
- The arcade challenge was "1942". Our high score winner earned the day's TOP GUN challenge and a $20 gift certificate.
Read More...