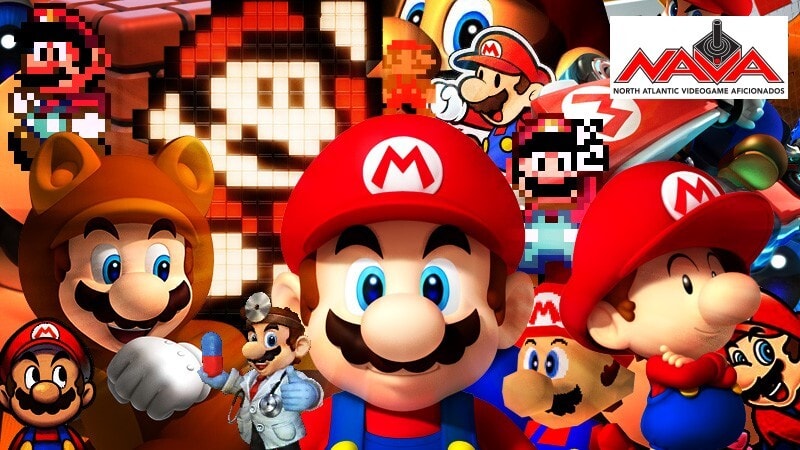 NAVA = North Atlantic Videogame Aficionados. This is a FREE event bringing gamers together for competition, trading, and chatter.
Previously at NAVA...
- We celebrated POX ON PIXEL-CON '23 featuring all of the best that the 16-bit generation had to offer.
- The arcade challenge was Kaneko's PC GENJIN, the arcade version of Bonk's Adventure. Our high score winner was CHARLI XENOBLADE CHRONICLES X with a gigantic score of 2,150,920, earning the day's high score challenge and a $20 gift certificate.
- The 6pm tournament was PARASOL STARS on the TurboGrafx-16. Top Star: Chris Rod.
- Gamers, collectors and friends shared their recent adventures and sold or traded their goods.
Read More...