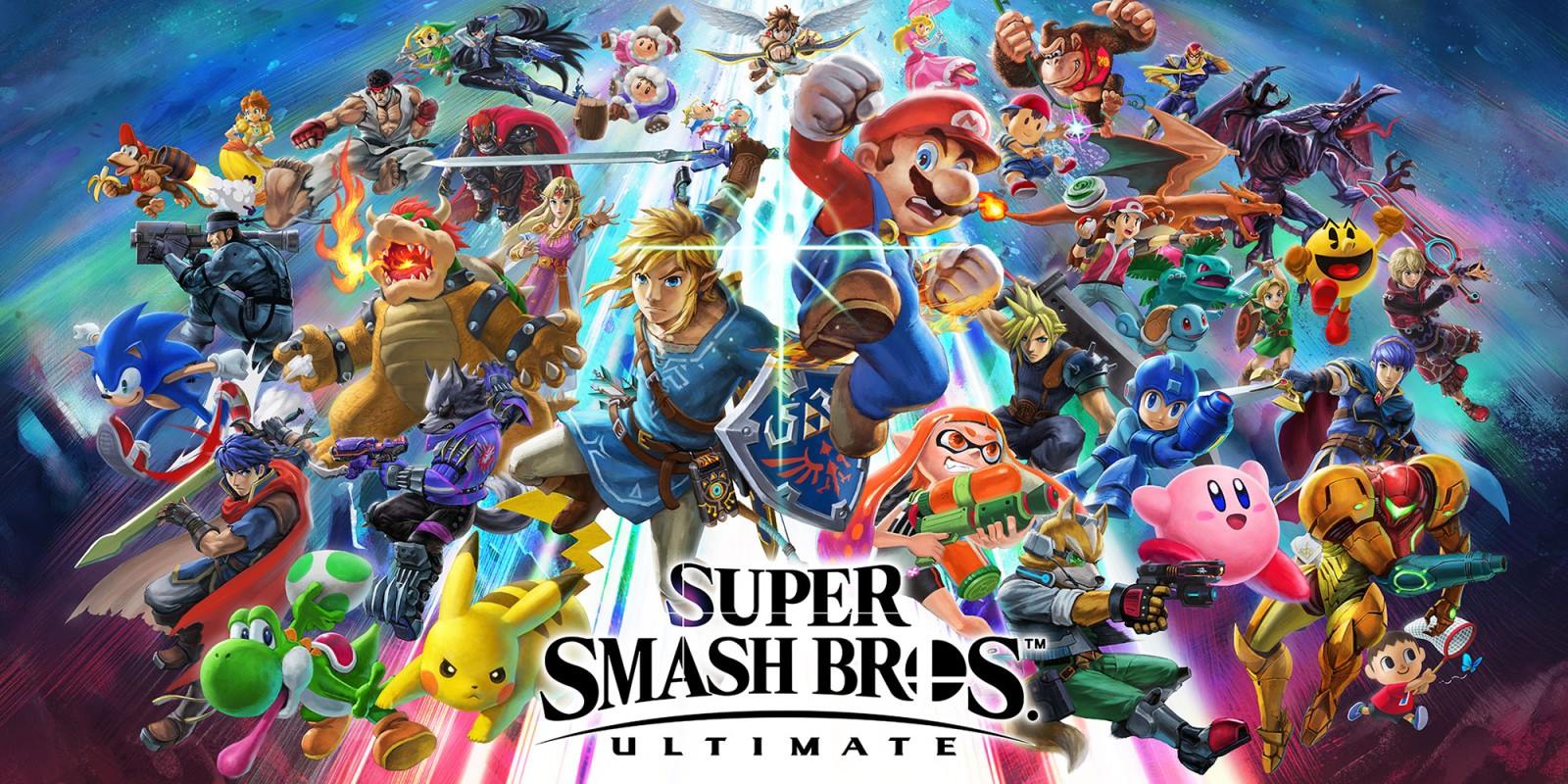 5 PM: Signup starts
7 PM: Main Bracket starts

Bracket is capped at 64 people. However, we will allow you to join if you bring a setup (Switch with all characters unlocked and a Gamecube controller adapter), even if the bracket is full. Space for additional setups is limited.

Entry Fee: $10 ($5 venue, $5 for the prize pool)

Stage list and rules TBD.

After winning your set, please report it immediately to the TO (tournament organizer).

Payouts: Out of all the prize pool money collected from entrants, payouts will be broken down as follows to the top 3 competitors:
1st place: 60%
2nd place: 30%
3rd place: 10%
Read More...