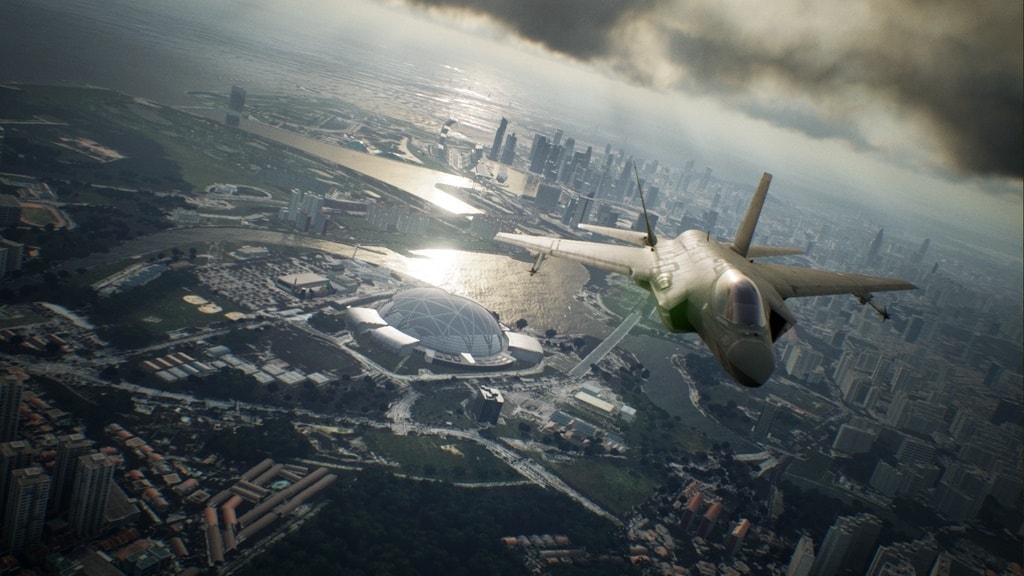 NAVA = North Atlantic Videogame Aficionados. This is a FREE event bringing gamers together for competition, trading, and chatter.
Previously at NAVA...
- We celebrated (mourned) INFLATION, as we all played games that involved either earning, stealing, or side-hustling our way into money.
- Gamers, collectors and friends shared their recent adventures and sold or traded their goods.
- The arcade challenge was "Bank Panic". Dave R was the day's high score winner with 149050 points, earning himself a sweet $20 gift certificate.
Read More...