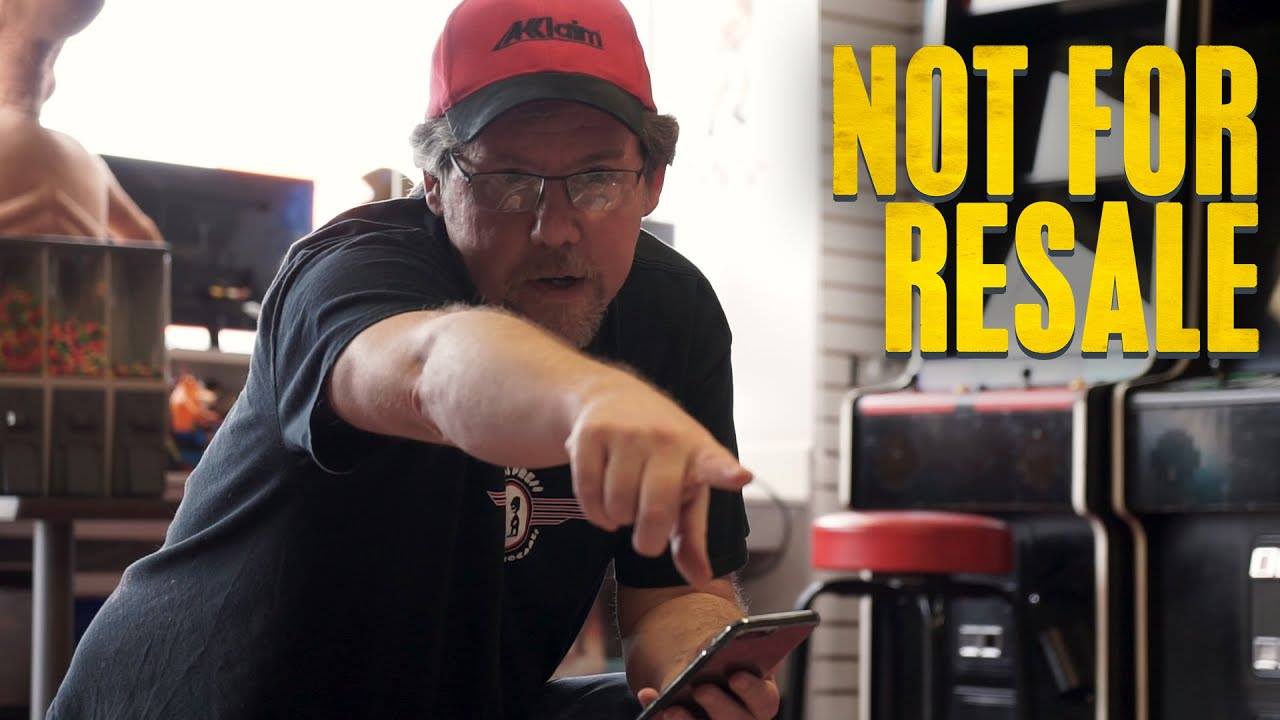 NAVA = North Atlantic Videogame Aficionados. This is a FREE event bringing gamers together for competition, trading, and chatter.

Previously at NAVA...
- In our last episode, we celebrated THE FUTURE as we embraced the year 2020.
- The arcade challenge was "Future Spy" and a $20 gift certificate was awarded to the day's high scoring player.
- Games and systems traded hands between attendees who brought their own trade boxes.

See it all in our photo gallery section at the store's website and feel free to comment!
http://dpvideogames.com/galleries/

Read More...