NAVA Gamer's Gathering, June 25th: "YOU Are The Top Gun"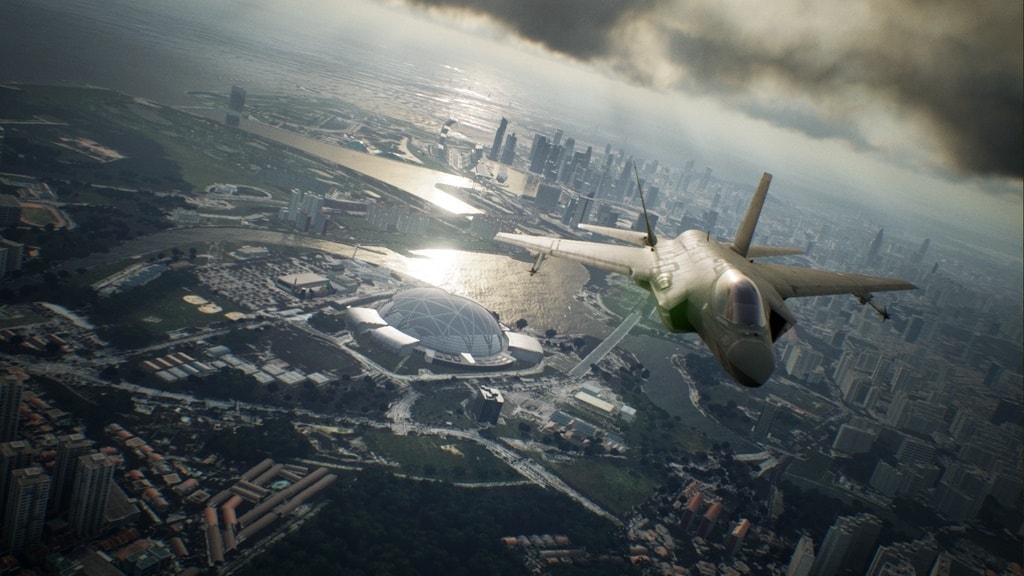 NAVA = North Atlantic Videogame Aficionados. This is a FREE event bringing gamers together for competition, trading, and chatter.
Previously at NAVA...
- We celebrated (mourned) INFLATION, as we all played games that involved either earning, stealing, or side-hustling our way into money.
- Gamers, collectors and friends shared their recent adventures and sold or traded their goods.
- The arcade challenge was "Bank Panic". Dave R was the day's high score winner with 149050 points, earning himself a sweet $20 gift certificate.
See a photo gallery of past NAVA gatherings at the store's website:
http://dpvideogames.com/galleries/
In This Month's NAVA: With the release and success of the many-years-in-the-making Top Gun: Maverick, we couldn't help but feel a little inspired, if not nostalgic. Who doesn't feel the NEED for SPEED? Our theme this month takes us to the skies and space, navigating, barrel-rolling, and of course, blowing the ever-lovin' hell out of anything in our way.
Think Top Gun, but also think StarFox, Afterburer, Air/Ace Combat, River Raid, UN Squadron and the like. We are going to destroy a whole lot of airborne threats on June 25th. Maverick has nothing on you. YOU are the Top Gun!
Arcade Challenge: To an old retro-gamer, the first classic arcade game that comes to mind is Capcom's 1982 hit 1942. 1942 is a vertically-scrolling shoot-em-up set in the Pacific theatre during World War II, the goal is to reach Tokyo and destroy the entire Japanese air fleet. It is not an easy game, but it is easy to get into. Be the best at this game on this one day by logging the highest score on our arcade cabinet by 9pm and win a nifty $20 gift certificate. Arcade challenge games are set to FREE PLAY all day, but please remember to let everyone get a shot. If you get the high score, move on, and no hogging the cabinet! Also if you have won last month's arcade challenge you are not eligible to win this month's challenge.
Remember, feel free to bring a box or two of your trade goodies. We'll help you administer sales and get you set up somewhere in the store to sell your goods. NAVA is a time for trading! Also, if you have a Digital Press or NAVA t-shirt, wear them for a for an additional 5% discount on our already low-low prices 
 If you don't have a Digital Press t-shirt, ask us how to buy one while you're here. It's NAVA time, people!
RSVP (optional): http://www.facebook.com/digitpress?sk=events
When: Saturday, JUNE 25, 3PM-midnight.
Where: Digital Press Videogames: http://tinyurl.com/7nobzcr
What happens: Gaming, trading, impromptu tournaments, big prizes! Extra game stations are set up around the store. Attendance is FREE. Half price for kids!
What can I bring?: It's nice to share. Snacks, soda and water are always appreciated. Cakes have been very popular as well.