NAVA Gamer Gathering, January 26: "Government Shutdown Edition"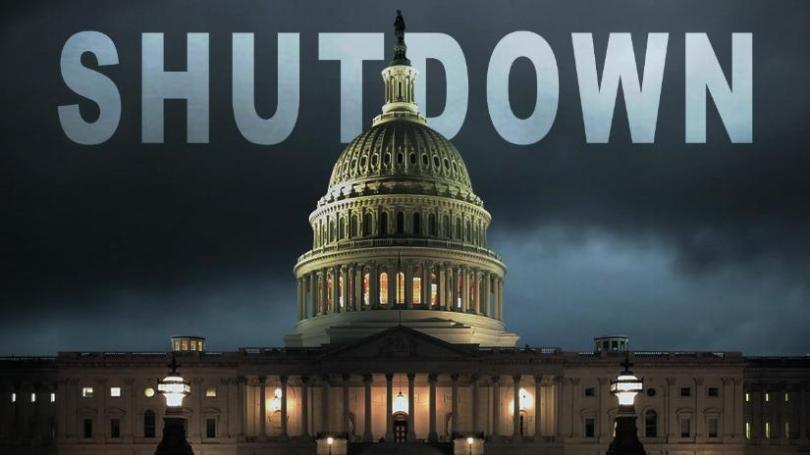 NAVA = North Atlantic Videogame Aficionados. This is a FREE event bringing gamers together for competition, trading, and chatter.

Previously at NAVA...
- In our last episode, we celebrated the season of "re-gifting", where attendees who contributed to the videogame gift pool also received some cool and unique gifts! Don't miss this next year!
- The arcade game challenge was Burgertime. Chris A got his name up on the big champions board again with his high score of 55,550.
- Games and systems traded hands between attendees who brought their own trade boxes.

See it all in our photo gallery section at the store's website and feel free to comment!
http://dpvideogames.com/galleries/

In This Month's NAVA: We are all feeling the effects of THE GOVERNMENT SHUTDOWN, so in their absence we will bring to light the goings-on of government and videogames to the best of our ability! We'll investigate shady government workers (Tax Avoiders and E.T. on Atari 2600), practice protecting our cities from a North Korean ICBM attack (Missile Command on PlayStation) and explore the games that the US Congress felt were too violent for families (Mortal Kombat on SNES). As a bonus, we will be running the 1993 congressional hearings on violence in videogames on several monitors so you can witness our goverment in action. Unlike today.

Arcade challenge! Whether you agree with it or not, at NAVA, we are going to BUILD A BIG, BEAUTIFUL WALL! This one isn't to keep people from entering the country but rather for sheer protection. The game is 1990's Rampart by Atari. Be the best at this game on this one day by logging the highest score on our arcade cabinet by 9pm and win a nifty $20 gift certificate. Arcade challenge games are set to FREE PLAY all day, but please remember to let everyone get a shot. If you get the high score, move on, and no hogging the cabinet! Also if you have won last month's arcade challenge you are not eligible to win this month's challenge.

Tournament! HAS OUR GOVERNMENT COLLUDED WITH RUSSIA? On this day, you will collude in a game of Russian origin called TETRIS. Specifically, it will be Tetris Attack's VS mode. Who among us has the best skills on this game of Russian descent? Might there be a spy in our midst? Let's find out. Sign-ups begin at 3pm, the tournament starts around 6pm and its first-come, first-served in this FREE-to-join tournament.

Remember to get your trade boxes in order so we can all buy, sell and trade together. Wear your NAVA or Digital Press t-shirt for the maximum discount on store purchases. It's NAVA time!

RSVP (optional): http://www.facebook.com/digitpress?sk=events
When: Saturday, JANUARY 26, 3pm to midnight.
Where: Digital Press Videogames: http://tinyurl.com/7nobzcr
What happens: Gaming, trading, tournaments, big prizes! Extra game stations are set up around the store. Attendance is FREE. Half price for kids!
What can I bring?: It's nice to share. Snacks, soda and water are always appreciated. Cakes have been very popular as well.