NAVA Gamer Gathering, June 30: "Have You Played Atari Today?"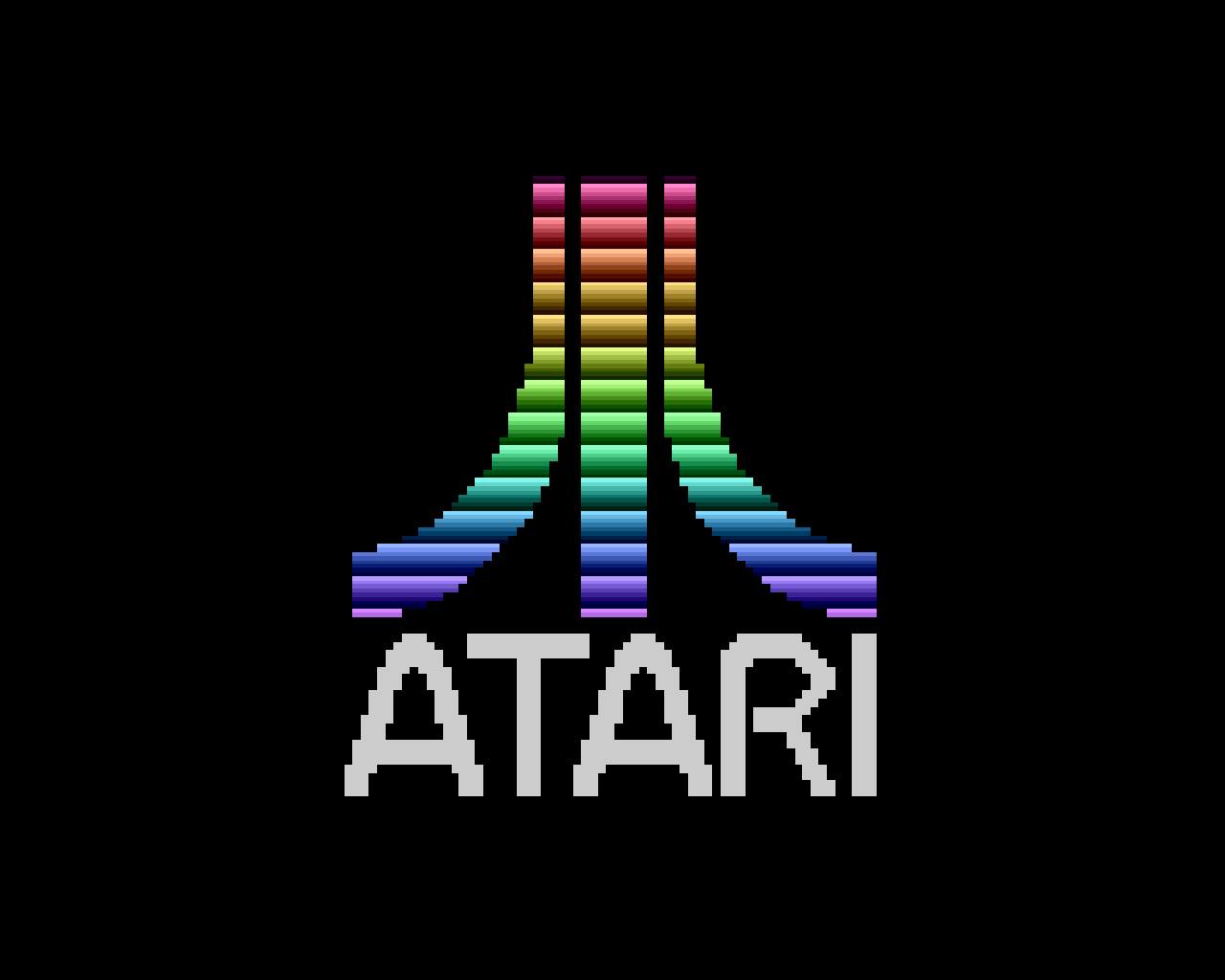 NAVA = North Atlantic Videogame Aficionados. This is a FREE event bringing gamers together for competition, trading, and chatter.

Previously at NAVA...
- In our last episode, we celebrated "Leo Appreciation Day" to commemorate the many contributions of a Digital Press icon, Leonard Agrusti.
- The arcade game challenge was Dig Dug because it's one of Leo's favorites. Doesn't matter who got the high score, Leo won.
- Leo's favorite systems were set up around the store for non-Leo types to enjoy.
- Games and systems traded hands between attendees who brought their own trade boxes.

See it all in our photo gallery section at the store's website and feel free to comment!
http://dpvideogames.com/galleries/

IMPORTANT NOTE: THE EMPLOYEE AREA AT THE BACK OF THE STORE WILL BE RESTRICTED TO EMPLOYEES ONLY. BEVERAGES AND SNACKS CAN BE BROUGHT AS USUAL AND WILL BE KEPT ON THE ISLAND COUNTERTOPS.

In This Month's NAVA: June 27th marked the anniversary of the official incorporation of Atari. Co-founders Nolan Bushnell and Ted Dabney had previously collaborated as Syzygy Engineering to bring us Computer Space, the first commercially available arcade game. Atari's first hired engineer was Allan Alcorn who would design Pong, the company's first shipped product. The rest is history. Experience that history in our store on June 30th as we celebrate the great contributions of this pioneer company.

Arcade challenge! There are scores of popular classic arcade games made by Atari that we could feature on this day, but it was a bit of surprise to discover that we have NEVER had a Missile Command competition of any kind in the store's history. Time to change that, STAT! Be the best at this game on this one day by logging the highest score on our arcade cabinet by 9pm and win a nifty $20 gift certificate and possibly get your name added to the "House Champion" tournament plaque on the Wall of Fame just above the arcade section of the store. Arcade challenge games are set to FREE PLAY all day, but please remember to let everyone get a shot. If you get the high score, move on, and no hogging the cabinet! Also if you have won last month's arcade challenge you are no eligible to win this month's challenge.

Tournament! It's been a few years since we've held Digital Press' signature "Random Retro" tournament and this is the perfect time to bust it out. In Random Retro, you play a different (in this case Atari 2600) game each round, none of the players know which game will be played in each round. It's a matter of quickly adapting the the challenge. Who will be our Random Retro champion for 2018? Let's find out. Sign-ups begin at 3pm, the tournament starts around 6pm and its first-come, first-served in this FREE-to-join tournament.

Remember to get your trade boxes in order so we can all buy, sell and trade together. Wear your NAVA or Digital Press t-shirt for the maximum discount on store purchases. Also, bring your Nintendo 3DS to share street passes... it's NAVA time!

RSVP (optional): http://www.facebook.com/digitpress?sk=events
When: Saturday, JUNE 30, 3pm to midnight.
Where: Digital Press Videogames: http://tinyurl.com/7nobzcr
What happens: Gaming, trading, tournaments, big prizes! Extra game stations are set up around the store. Attendance is FREE. Half price for kids!
What can I bring?: It's nice to share. Snacks, soda and water are always appreciated. Cakes have been very popular as well.